---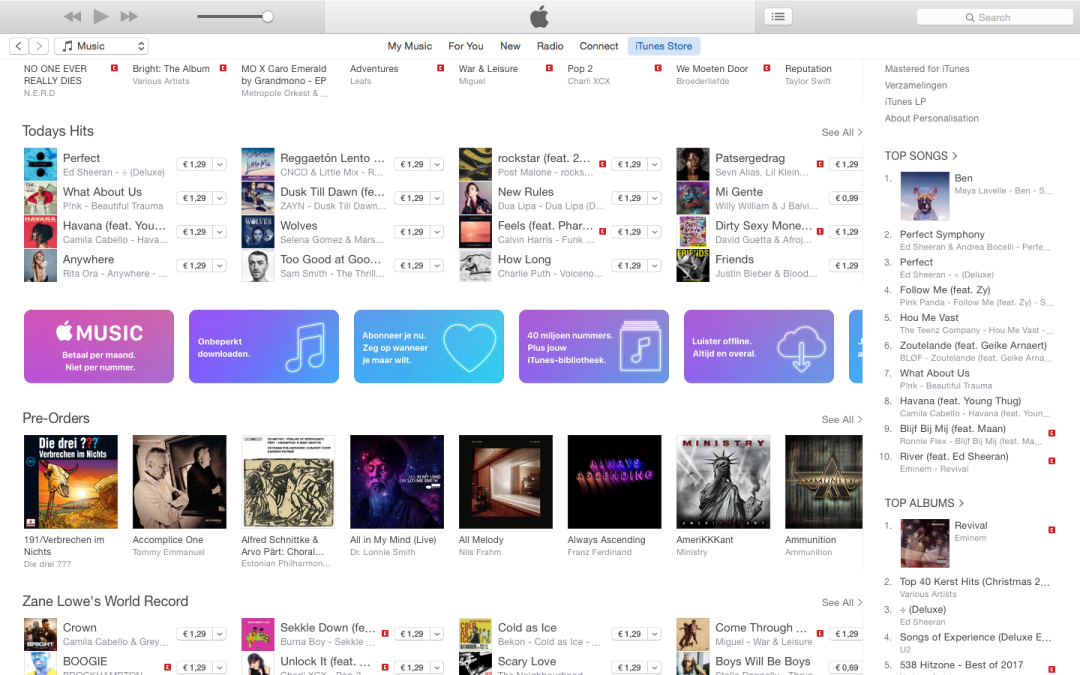 Reached Number 1 in iTunes Top Charts in Netherlands and Number 37 in iTunes Pop Charts in UK.
---
Featured on BBC Introducing Show.
---
In 2007, Jacques, a french bulldog puppy adopted Maya Lavelle. He took care of her and gave her love and support when she needed it the most. He noticed her outstanding talent for music and for Maya's birthday Jacques gave her a real beautiful piano. When Maya would play, sing and compose music through long days and sleepless nights, this adorable frenchie would sit by her side and listen. He secretly put special eye drops to keep him awake. When the song was ready he would bark the melody out. In 2013, Jacques sadly passed away after a failed operation. In memory of her best friend, Maya wrote the song "Ben".
---
The music video for Ben was filmed in Shanghai, Hong Kong, Singapore, Sri Lanka and Amsterdam. It was unique in the way that locals who we met randomly took part in shooting the video. One of the locals we met in Moganshan Lu in Shanghai, offered his assistance and stayed voluntarily for 2 hours. We would like to reward his generosity with a return flight to Amsterdam and 1 week accommodation! Unfortunately we don't have his contact details so if you do recognise him, then let us know by emailing us on reward@mayalavelle.com